People
We design and collaborate with our clients to create sustainable, modern architecture that respects the land and enhances our community.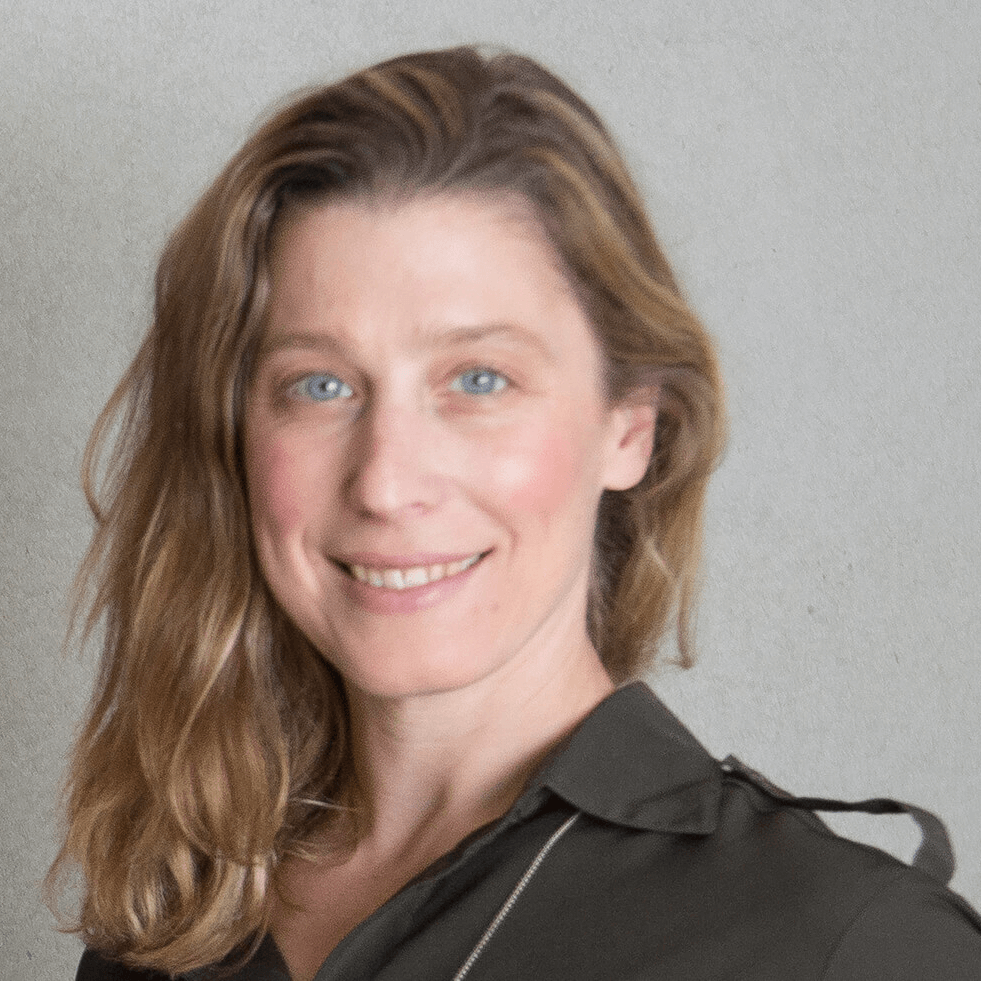 Andrea Korber
ABOUT ANDREA: Andrea is a licensed architect whose broad background includes residential, commercial, public, and institutional work. Andrea takes pride in the deep community ties forged through projects with community presence and outreach – like her work on the Third Street Center, a center for non-profits, or work on True Nature – a wellness retreat, educational facility, and sanctuary. Throughout her early career, Andrea taught architecture while practicing – first at the Harvard Design School Career Discovery Program and later at the Georgia Tech College of Architecture. Architecture as a vocation informs her daily practice and her designs. She is passionate about the power of design to create beauty, comfort, parity – and a better world. She is an avid skier and pursues her own fine art projects outside of the office. 
IN THE COMMUNITY: Andrea serves on the annual Udall Grant committee for CORE and has volunteered with Pitkin County on the code revision task force. Andrea was past board member and president of the KDNK community radio board. She is a past member of CPAC (Carbondale Public Arts Commission), former board member for the American Institute of Architects (AIA) Atlanta Chapter, and the Atlanta Housing And Neighborhood Developers (AHAND) Affordable Housing Policy Advocacy Team. 
Andi Duroux
ABOUT ANDI: As a Roaring Fork Valley native, she shares a lifelong connection to place that finds a special, personal outlet in her design work. She received her bachelor and master's degrees from Montana State University, graduating with honors. Andi has brought to life projects within several of the L+S areas of expertise, including significant focus on residential, equestrian, and light commercial. Her superpowers include a preternatural ability with 3D modeling – which benefits the L+S clients immensely, but that may yet be superseded by her practical problem solving. She brings a wholistic approach to her designs, focusing on constructability and function over future years to come.
IN THE COMMUNITY: Andi is a member of the local chapter of the US Green Building Council, an organization dedicated to furthering sustainability in the built environment. She's also an avid hockey fan and loves to travel.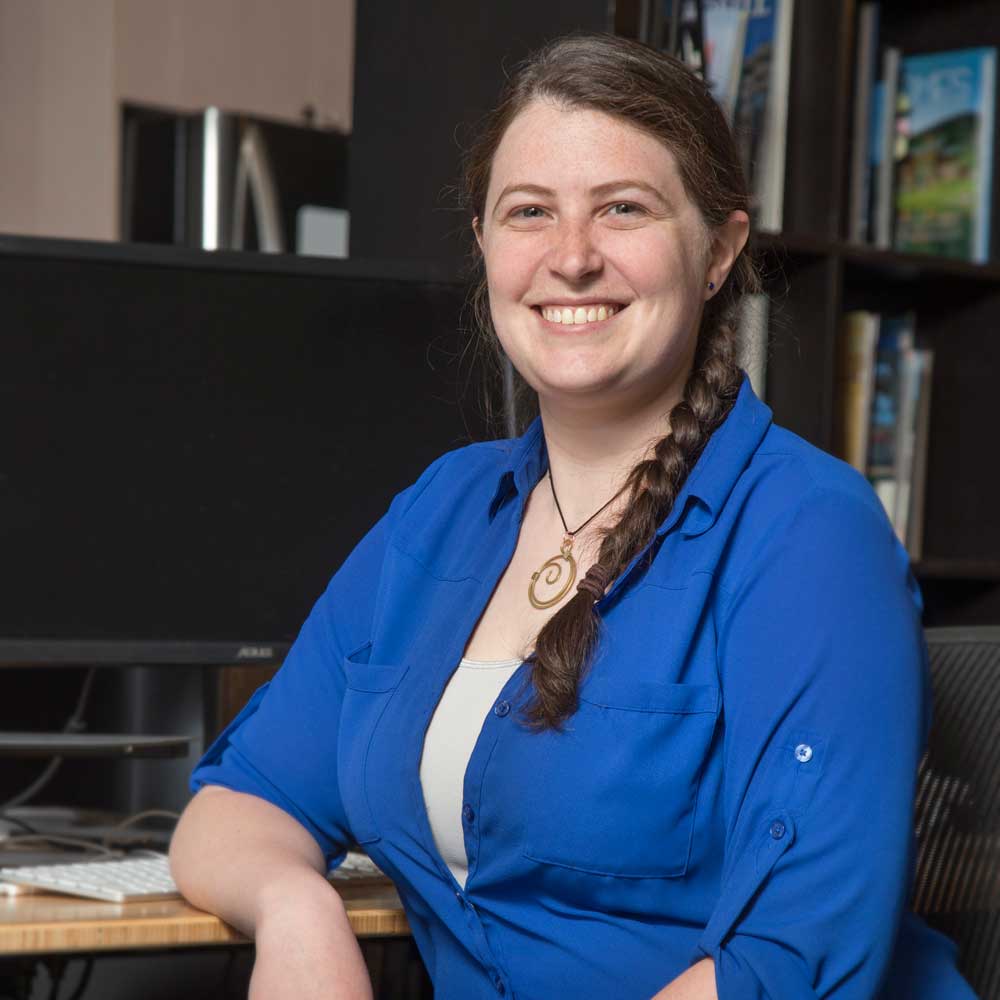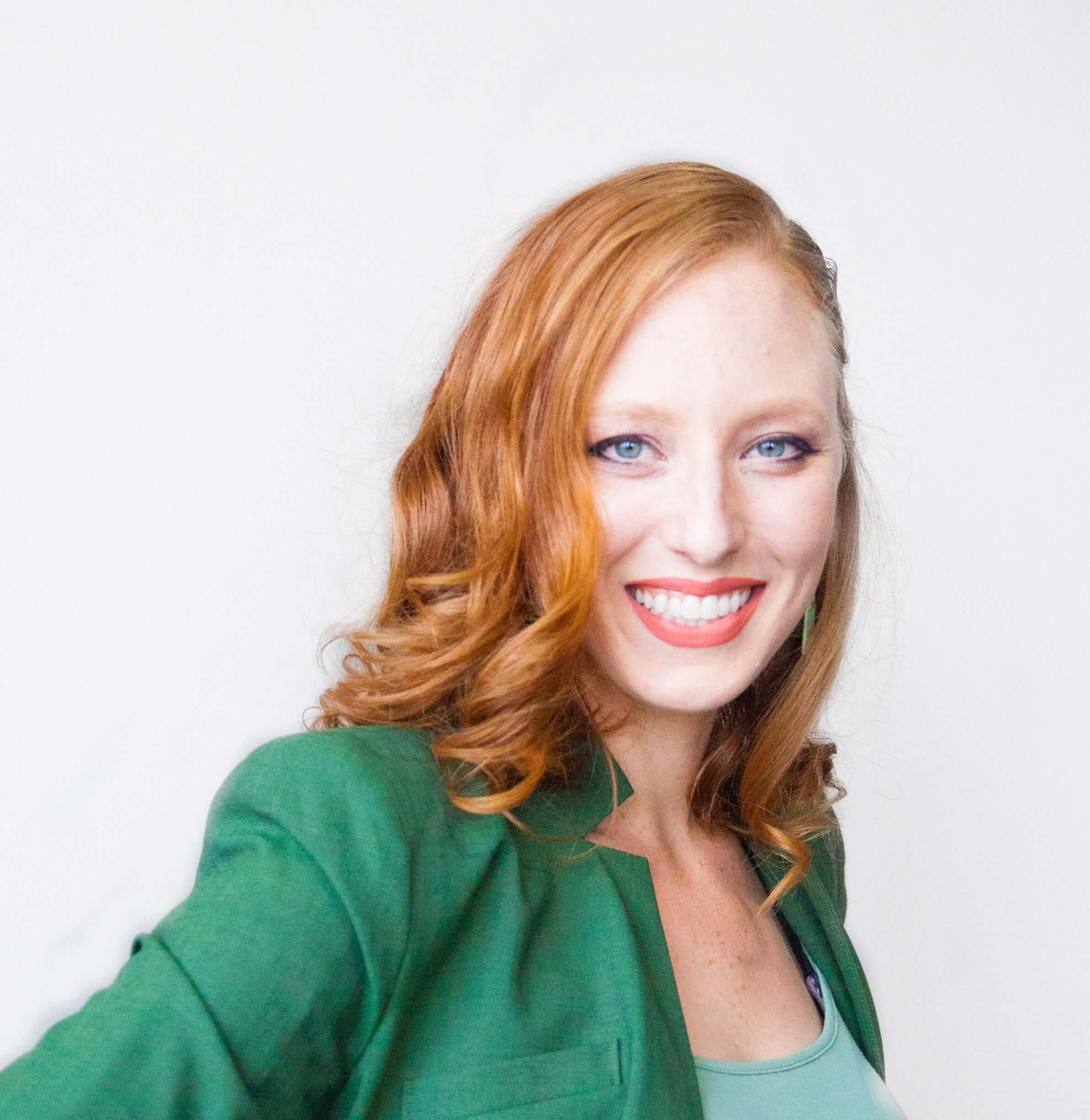 Taylor Higgins
ABOUT TAYLOR: Taylor is a licensed architect who came to Land+Shelter following an early career focus on affordable housing. In her 8+ years of multi-family housing experience she gained in depth knowledge of the specialized building codes, accessibility guidelines and specialty financing program key to the success of her projects. Taylor's experience navigating complex systems and teams translates well into many of her current projects in the highly regulated construction culture of the Roaring Fork Valley. She is adept at the project management of larger scale projects which demand foresight and extraordinary communication skills. In her time outside of the office, she is likely tackling a DIY project at home, out in the garden or baking. 
IN THE COMMUNITY: Taylor is a member of the AIA Denver Chapter, an associate member of ULI Denver and volunteers with Denver AIA on the Committee for the Environment, a group that works to make an impact in the Colorado design community advocating for sustainable practices. She is a registered Architect in the State of Missouri, Kansas, and Colorado where she has served as an ICC residential building, plumbing, and mechanical inspector.
Phillip Fowler
ABOUT PHILLIP: Phillip transitioned to architectural practice after a first career in construction management. His design work has spanned the gamut from a community doghouse competition to large scale projects for General Dynamics and AE Electric. After making the leap to architecture later in life, Phillip brings a special passion for the field, and a deep appreciation of its strengths. Phillip is the first to recognize that architecture is never wrote, never boring. Phillip's strengths include fantastic responsiveness and unmatched customer service blended with a strong knowledge of detailing and construction. He is regularly the office go-to for challenging detail solutions. Phillip is a natural mentor in personality and spirit, and often serves as the center of our office culture on mentoring – that important pillar of teamwork. 
A native of Texas, Phillip relocated to Colorado in 2017 and enjoys Colorado's unique climate while pursuing novice prospecting and metal detecting.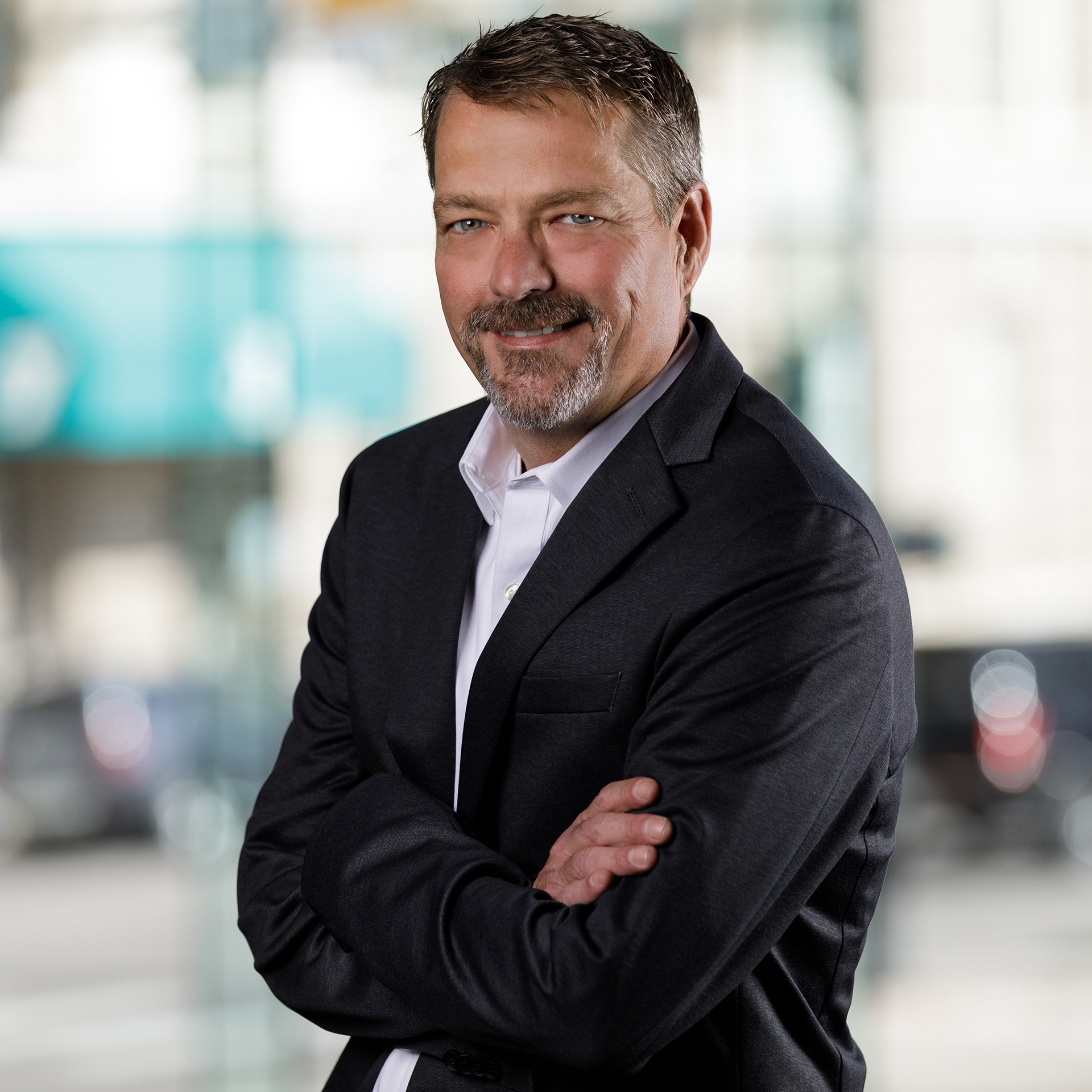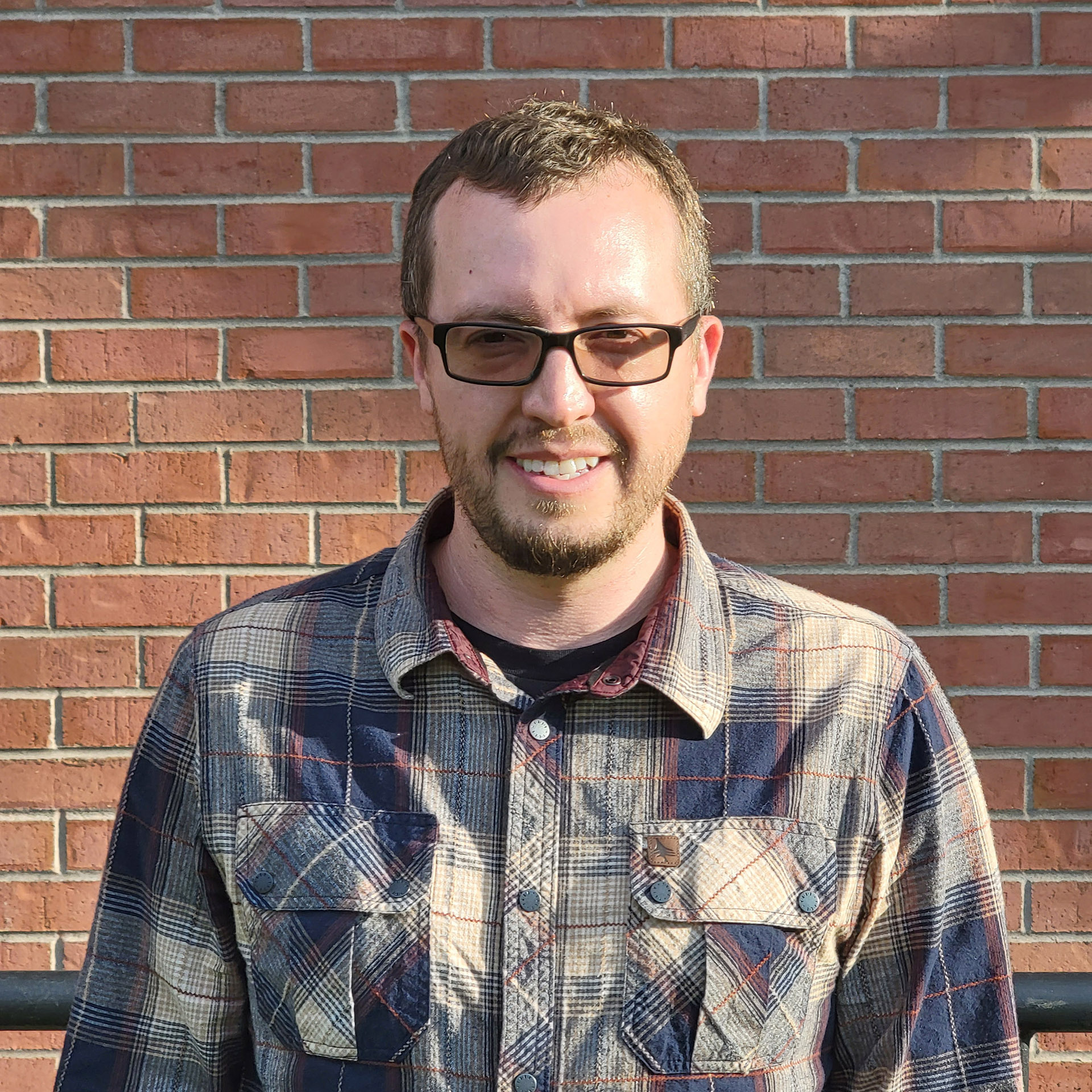 Kelly Winn
ABOUT KELLY: Kelly Winn is a native to the Roaring Fork Valley and avid skier who grew up in Basalt. He completed a Bachelor of Environmental Design as an Evans Scholar at the University of Colorado and a Master of Architecture from the University of Arizona. After his education, Kelly pursued a first career in academia, working as an architectural researcher at the Center for Architecture Science and Ecology while teaching in the School of Architecture at Rensselaer Polytechnic Institute. His research included breathing façade systems and generally cutting-edge building-science based research. Eventually the lure of the mountains and the challenge of traditional practice drew Kelly back to Colorado. Kelly's unique research-based perspective lends a particular boost to the Land+Shelter studio.
Kendra Oester
ABOUT KENDRA: A Washington State native, Kendra relocated to Colorado for the sunny skies, slower pace, and natural recreation opportunities.  Kendra received her Master of Architecture from Washington State University and spent her early career at award-winning Seattle firms on a wide range of modern projects.  A small living enthusiast, she designed and built a tiny, mobile home in which she traveled the United States with her family. We're lucky that Kendra and her crew decided to settle in western Colorado after two years of the adventure lifestyle, where Kendra now brings her design-forward thinking to Land+Shelter. Kendra's impeccable intuition is invaluable in the early phases of design, although her practical personality also makes for great project management throughout the process.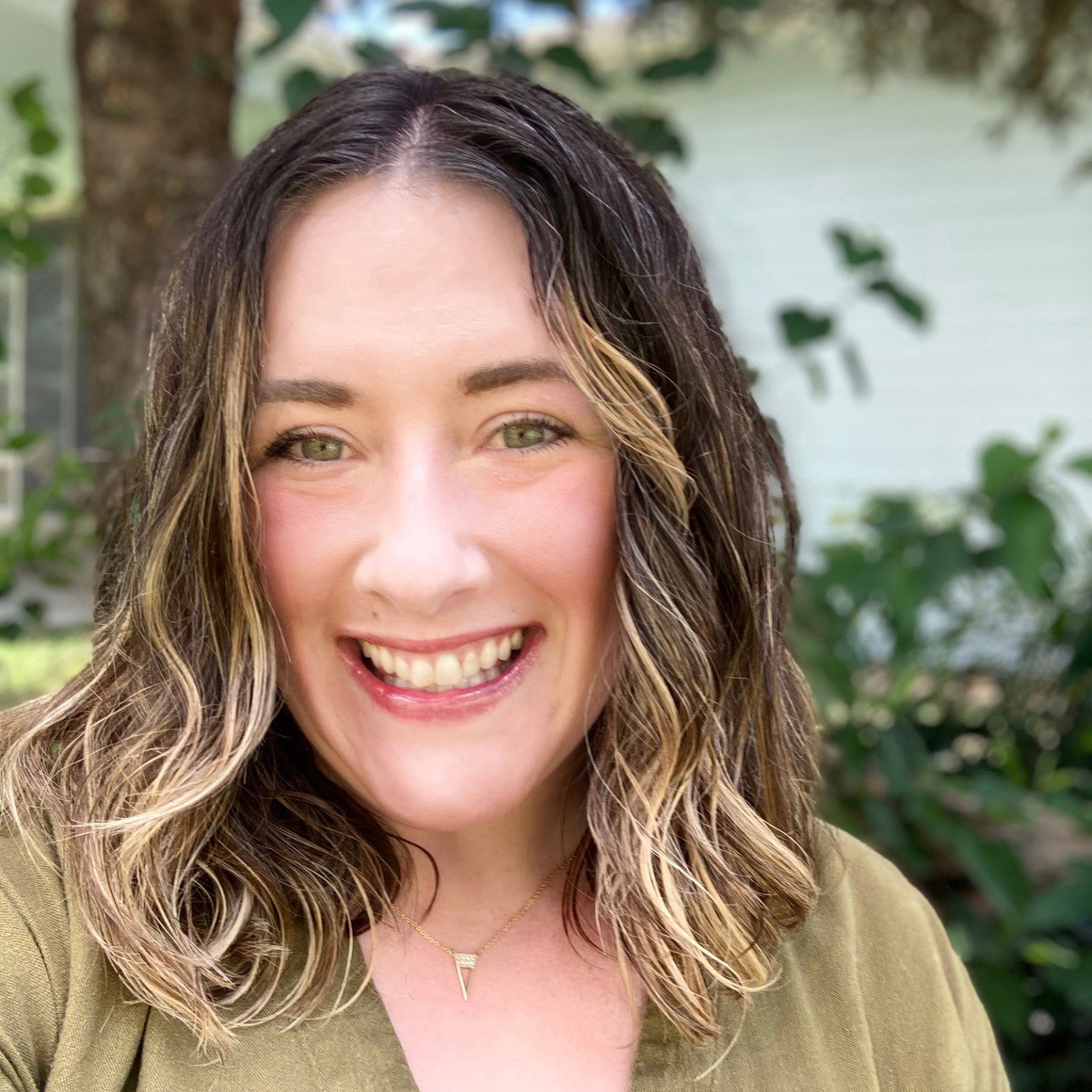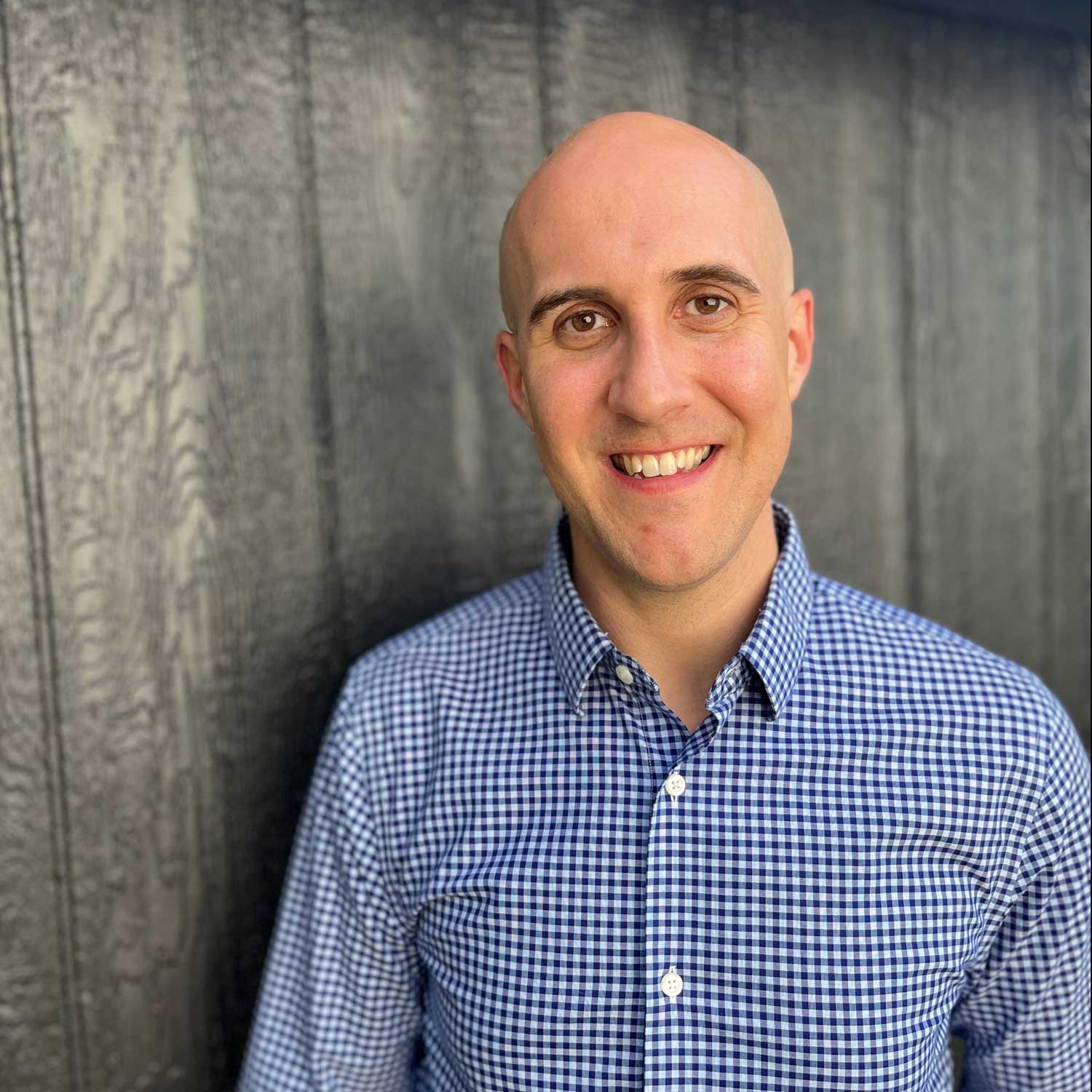 Sam Kunkle
ABOUT SAM: Sam Kunkle is a registered architect and job captain at Land+Shelter. He earned his Bachelor of Arts in Architecture from Miami University of Ohio and a Master of Architecture from The Ohio State University. Sam's experience ranges over commercial, educational, and residential project types. Sam is a consummate team player, and as dependable as anyone can be. Sam also possessing a natural "hand" with drawing that no doubt drew him to the profession. 
His beautiful hand sketches can set the tone for an entire vision. Outside of architecture, Sam enjoys trail running, traveling, and spending time with his wife and dog.
Michael Gordon
ABOUT MICHAEL: Michael began his career in planning with a BS in Land Use Planning from SUNY-ESF/Syracuse University. He gained invaluable industry experience looking at entitlements from the reviewer/planner perspective before going back to school for design.  After his first career in planning, he returned to school for a more traditional design track at the University of Colorado Denver. Luckily for Land+Shelter, Colorado's charms won out over his native New York, and Michael settled out here in the majestic Rockies for his later career. His architectural experience has varied widely from luxury homes to firehouses, and we're lucky to have someone with such a gamut of experience join the L+S team. It's a great fit for our diverse portfolio.
In his spare time, Michael enjoys spending time with his wife and two daughters and tries to play golf as often as he can.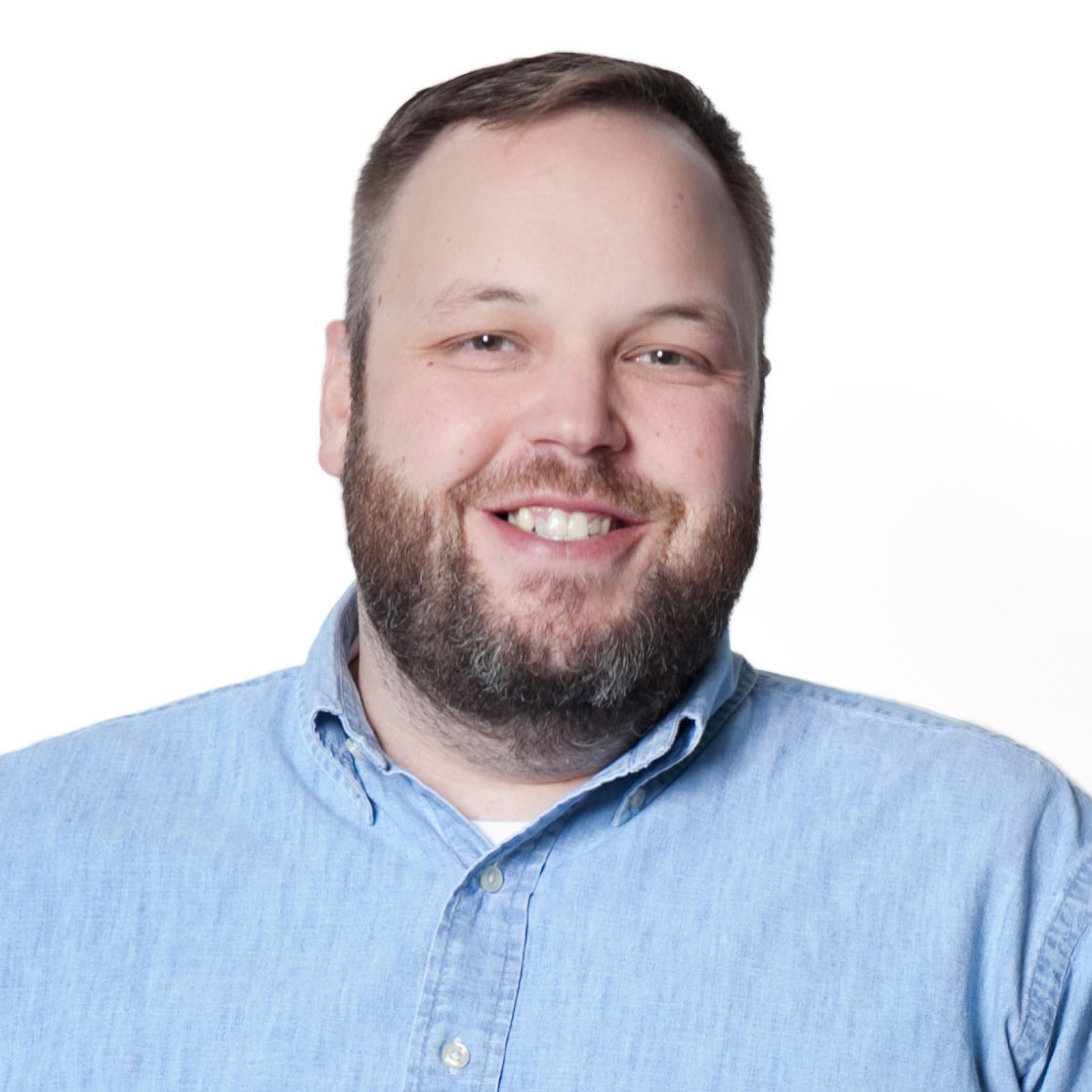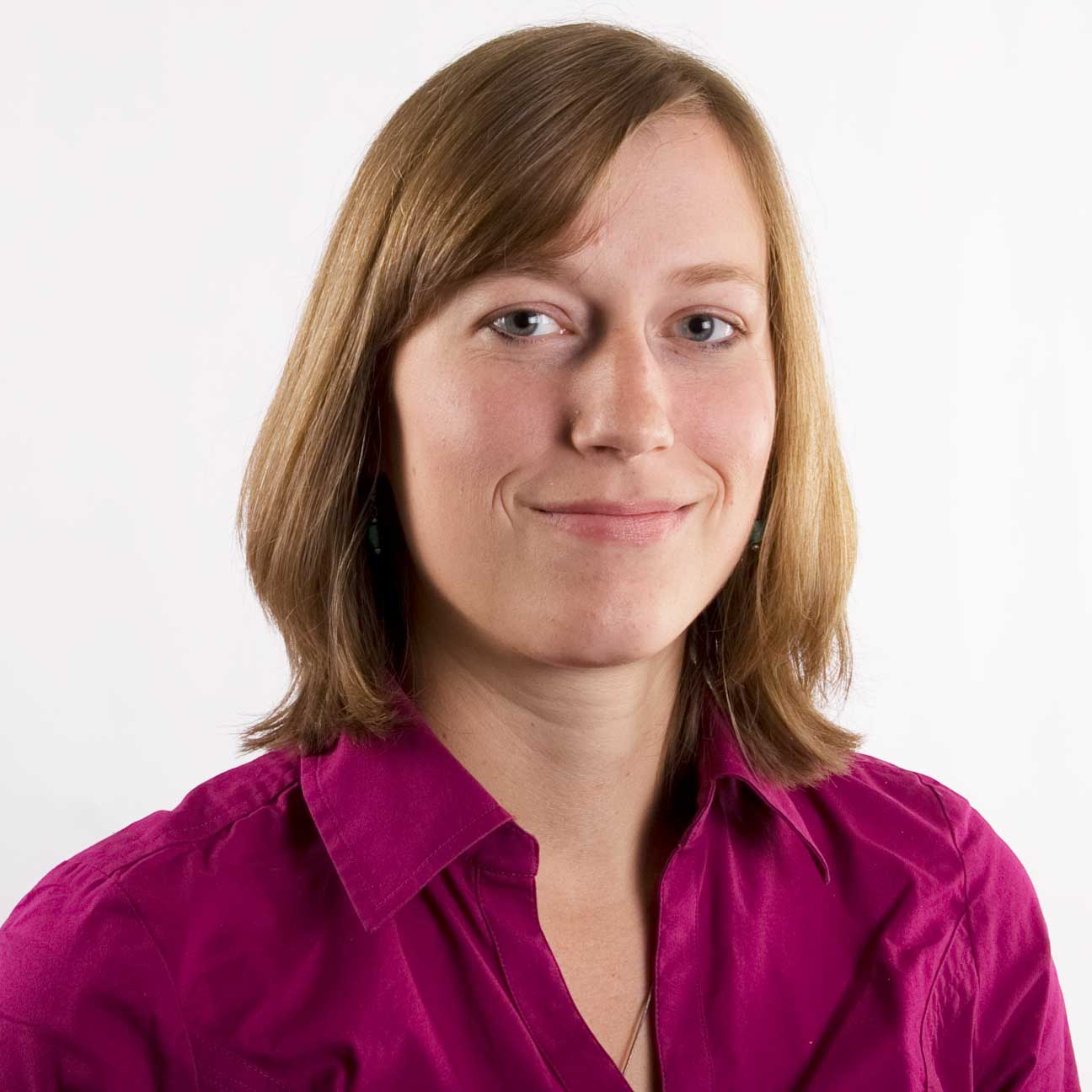 Kristen Buckland
ABOUT KRISTEN: Kristen is a licensed architect with dual master's degrees from Kent State University. Kristen comes to Land+Shelter after an early career focused on higher education and institutional work, with high profile projects including the United States Olympic Committee, the National Museum of WWII Aviation, and the Volkswagen Chattanooga manufacturing plant (which topped a $1 billion construction budget). She enjoys the early phases of projects; engaging with clients to draw out their vision, researching new program types, and creating conceptual designs. Kristen was able to combine her architecture career and personal passion for the outdoors by designing an industry leading rock-climbing gym for a private boarding school in Colorado.
IN THE COMMUNITY: Kristen has embraced the Colorado outdoor lifestyle since moving to this state ten years ago from the Midwest.  She is an avid backcountry skier, hiker, mountaineer, rock, and ice climber. From this passion of the outdoors, Kristen is pursuing training and certifications as a mountain guide and instructor.  She currently teaches avalanche education courses and ski guiding for backcountry travelers, while also guiding hiking and rock climbing in the summer.